What is this Earth Love?
Remember that Star Trek episode where the rich people lived in the sky and the working class toiled below* - this is just like that, except Captain Kirk doesn't fall in love with anyone, the sets are more expensive, and it's about four times as long.
Interesting, but probably not ideal for a movie marathon.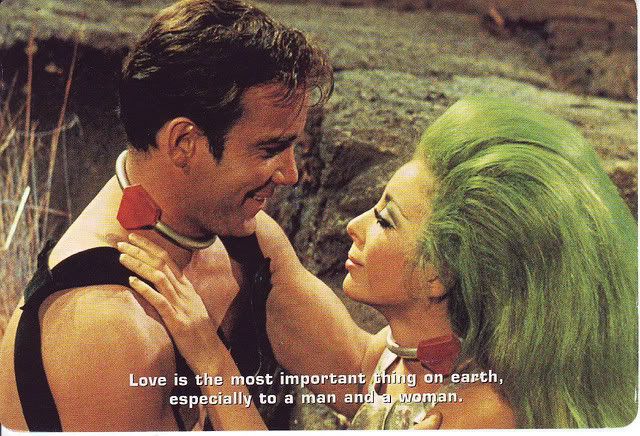 *Me neither.